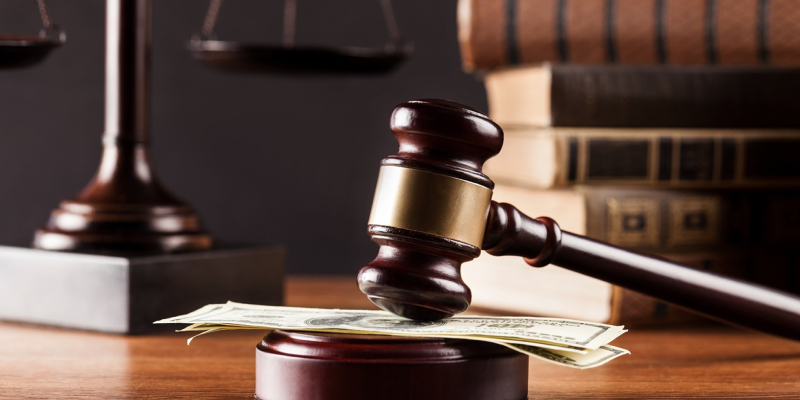 If you or your business have been damaged by the negligent or fraudulent acts of a third-party, the aggressive, experienced and knowledgeable attorney who can enforce your rights and recover your damages is William D. Black, founder of The Law Offices of William D. Black in Scottsdale and Phoenix.
Experienced Civil Litigation Lawyer for Scottsdale, Phoenix and Statewide
Civil litigation seeks appropriate remedies when there has been a breach of duty by an individual, group or company. For the doctor who fails to adequately care for a patient, the motor vehicle operator who causes an accident resulting in injuries or the business that neglects to maintain a safe environment for customers, civil litigation can provide an effective means of justice.
William D. Black has considerable legal knowledge and expertise. He is fully qualified to pursue damages or other recourse on behalf of his clients in a wide range of cases. His more than 30 years of experience as a skilled negotiator and successful trial lawyer uniquely qualify him to represent you.
Innovative, Resourceful and Responsive Civil Representation
You should speak with a representative of our well-respected boutique law firm if you have suffered injuries or damages due to acts of negligence, bad faith, or intentional acts of another in legal matters that include:
Complex liability cases
Professional malpractice
Bad faith insurance denial
Catastrophic injury or wrongful death
Defamation (libel or slander)
Probate and trust litigation to resolve will or trust contests
General business litigation