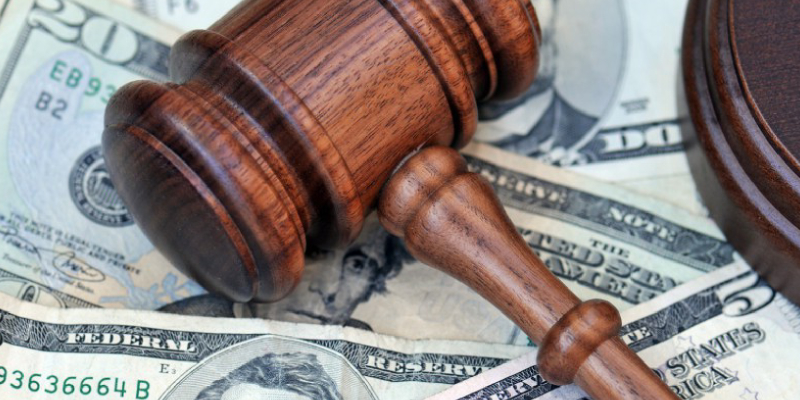 In the current economic climate of recession, unemployment and financial distress for families and companies, procedures for enforcement of contracts and collections have become more critical than ever.
Scottsdale and Phoenix Debt Collections Services Lawyer
At The Law Offices of William D. Black, we offer individual creditors, business owners, collection agencies and risk managers of small, medium and large businesses the benefits of a variety of professional, efficient, effective and affordable debt collection services. We pursue pre-litigation debt collection and, when necessary, initiate litigation services for retail and commercial claims. We pursue debtors professionally, diligently and aggressively.
William D. Black is an experienced attorney who can help you with commercial collections. Our law firm is fully committed to helping clients achieve their legal, financial and personal goals in a wide variety of business collection and litigation matters.
The Law Offices of William D. Black counsels individuals, professionals and businesses in collection procedures, making certain that their pursuit of their debtors will be economically justified. We serve clients in Scottsdale, the Phoenix metropolitan area and in other cities throughout the State. We pride ourselves on innovative, resourceful, aggressive and responsive representation.
Boutique Law Firm Handling a Wide Variety of Business Matters for Arizona Clients
Attorney William D. Black uses his more than 30 years of experience and comprehensive command pre-judgment and post-judgment collection proceedings to address issues such as:
Fair Debt Collection Practices Act: Since debtors are protected from collection practices under this legislation, we can protect you from violations of its mandates when collecting what you are owed.
Garnishments: to assist you with recovering money while remaining compliant with applicable laws
Attachments: execution of this complicated legal procedure to help you obtain the money owed to you
The Law Offices of William D. Black employs a team approach to resolving your collections legal problem, using expert asset investigators and business appraisers. Combined with our state of the art legal research capabilities, we work hard to provide you the best chance of recovering all that is possible under the circumstances while remaining in full compliance with all applicable federal and state laws.