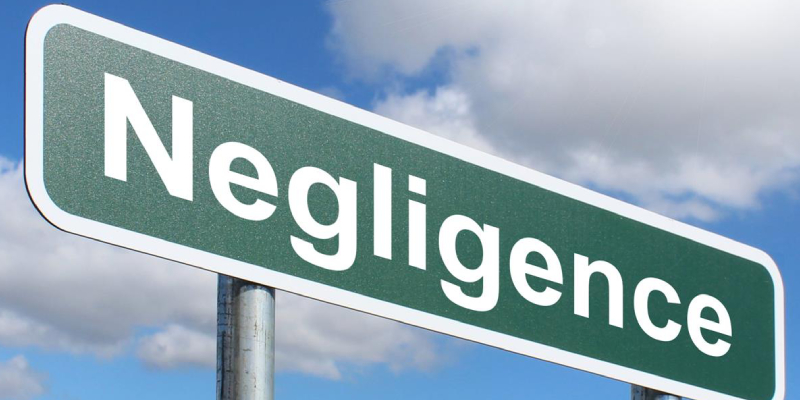 When the incompetence or negligence of a licensed professional results in physical injury or economic loss, you may have a claim for monetary damages.
Professional Malpractice Lawyer With More Than 30 Years of Experience
The Law Offices of William D. Black in Scottsdale and Phoenix has recovered significant monetary awards for a broad range of clients in a wide variety of professional malpractice claims.
Contact us today to discuss whether the facts in your case meet the threshold requirements for proving professional malpractice. We will also evaluate your potential damage recovery to determine whether you case is economically feasible to pursue. William D. Black has practiced law for more than 30 years, serving clients in the Greater Phoenix metro area and in courts throughout the state of Arizona. He is an accomplished trial lawyer and skilled at negotiating fair compensation in order, if possible, to avoid litigation. He prepares every case as though it will be litigated and, in doing so, assures maximum recoveries for his clients.
When the participation of a skilled transactional and trial attorney is necessary to resolve allegations of professional malpractice, the Scottsdale and Phoenix Law Offices of William D. Black can provide first-rate representation. To schedule a confidential, initial complimentary consultation, call 888-349-3599 toll free.
Respected Boutique Law Firm Protects Your Rights in All Business Disputes
Professionals may be liable if their actions or failure to act breached the standard of care of their profession and caused serious harm to a patient or client.
Different types of professional malpractice are as follows:
Hospital malpractice — emergency room errors, surgical errors, birth injury, medication errors, misdiagnosis, lab error and others
Physician malpractice — failure to diagnose, misdiagnosis, failure to properly monitor treatment regimes, failure to administer and monitor drug, and others
Anesthesiology malpractice
Nursing home malpractice, abuse or neglect
Pharmaceutical malpractice
Legal malpractice — due to a missed deadline for filing a lawsuit, poor representation or other errors
Accountant malpractice — such as negligent tax preparation
Architect malpractice
Engineering malpractice
Banking and securities malpractice
Real estate agent and mortgage broker malpractice
Malpractice claims require a high level of proof that the professional or organization made a substantial error, and that the victim was directly and substantially harmed.
For example, to succeed in a legal malpractice claim, you must show that you would have won the underlying case if not for the attorney's error. Medical malpractice cases require extensive medical record research, and for a well-qualified doctor in the same general field of medicine to attest that the standard of care was breached and that the breach was the proximate cause of the injuries suffered by the claimant. Malpractice claims can be very expensive to pursue; a provable claim must be confirmed, then assessed for the cost-efficiency of prosecution.