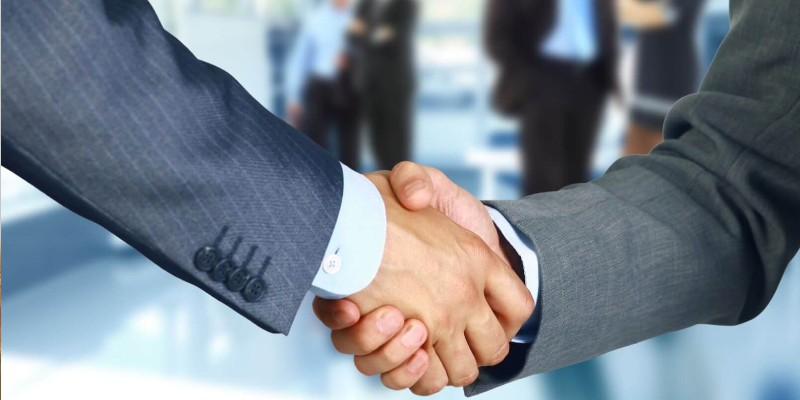 Providing experienced counsel to growing businesses is a special focus at The Law Offices of William D. Black. Across all areas of our practice, we believe in investing in our clients' futures by providing sound advice and reliable representation.
Scottsdale Commercial Law Attorney William D. Black
As your lawyer, William D. Black works hard to assist Arizona businesses with every phase of the entrepreneurial experience — from entity selection and formation to protection of your rights during disputes, expansion, contraction, business dissolution and planning for business succession. His more than 30 years of experience ensures that your legal, financial and personal goals will be addressed promptly and efficiently, in a wide variety of business, transactional and litigation matters.
Contact us today at The Law Offices of William D. Black in Scottsdale or Phoenix to speak to a corporate and business law attorney with the real-world business experience and legal knowledge and expertise to guide you through the process of forming and growing your business concern and protecting its profitability and integrity. We can also assist you in buying and selling business, creating profitable exit strategies and formulating business succession plans.
Boutique Business Law Firm Dedicated to Helping Arizona Clients
Expect innovative, resourceful and responsive representation for every corporate legal need, including:
Business defamation and interference with contract disputes
Commercial collections
Contract review and breach of contract disputes
Entertainment law
General business litigation
Intellectual property disputes and litigation
Non-compete, non-solicitation and anti-piracy disputes
Partnership disputes and business divorces
Commercial lease disputes
Professional malpractice
Restaurant and liquor license law
Licensing and administrative law
The advice of a well qualified lawyer committed to your personal or business success can be an invaluable asset. Call Scottsdale and Phoenix business and commercial law attorney William D. Black to arrange a free initial consultation. Our toll-free number is 888-349-3599.