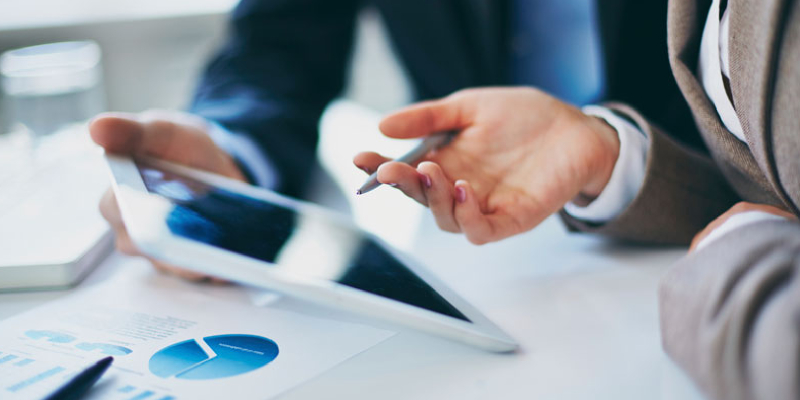 At the Law Offices of William D. Black, Phoenix business law attorney Bill Black advise business owners and entrepreneurs in all aspects of business law. We provide advice and planning to help them establish and grow their businesses. Our law firm facilitates profitable business transactions by negotiating and drafting commercial contracts and addressing all other legal aspects of developing business transactions. We help clients in the purchase and/or sale of businesses and business assets. Our goal is to help them flourish and profit in the growing Arizona economy.
Business Formation in Scottsdale & Phoenix
We offer our business clients a broad spectrum of legal advice and services. Examples of the business law work we do are as follows:
Formation, management, and dissolution of corporations, limited liability companies, partnerships, and other business entities
General business law advice and planning
Commercial real estate transactions
Buying, selling, or liquidating businesses
Business agreement negotiation and drafting of all related contracts
Establishing and protecting trade names, trademarks, copyrights, and other intellectual property
Purchasing and leasing of real estate, office facilities and equipment
Employment contract negotiation
Hotel and travel law
Creditor/debtor relations and disputes
Consultation on issues of wrongful termination, employment discrimination, and other employment law matters cases
Restaurant and Liquor License Law
Our fees in business law matters are reasonable and affordable. We do accept credit cards including VISA and Mastercard. In some limited instances, we will process business litigation cases on a contingency fee basis.
Planning for Growth
We work closely with our business clients and encourage them to call whenever a significant business opportunity or problem arises. We work hard to learn about and become familiar with their businesses and business personnel so that we can give them the best possible advice and facilitate the long-term growth and profitability of their enterprises.
We also concentrate on providing advice from an objective and dispassionate perspective. Our clients are often presented with business opportunities which seem to offer great promise to them. Licensing agreements or business alliances are good examples. These apparent opportunities may also pose great risks. While we can share in a business person's enthusiasm for growth, our independent viewpoint also allows us to understand the potential negative aspects of the proposed business opportunities. In these proposed transactions, we provide frank and straight-forward opinions and advice. We try not to be deal-breakers, but instead work to give our clients informed and realistic feedback and then let them make the ultimate decisions.