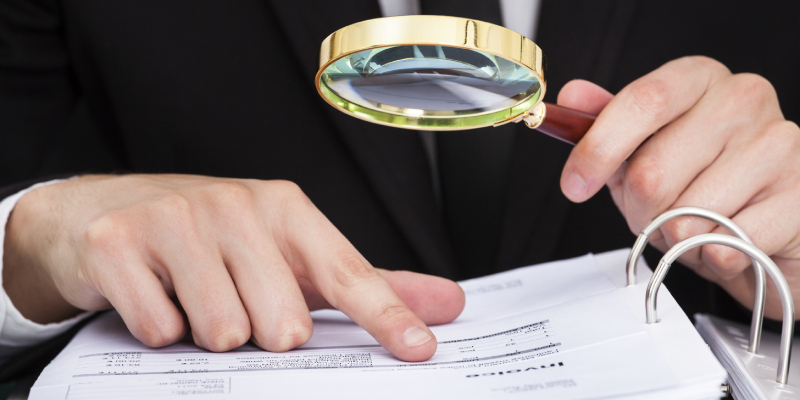 Many victims of fraud are embarrassed and feel ashamed that they were deceived by unethical individuals or companies. More appropriately they should feel angered and anxious to pursue the fraud perpetrators for redress. Regardless of how much money you have lost, you will not be judged by members of our firm. We would rather assist you in your recovery plan by pursuing whatever possible causes of action may be available against the unlawful perpetrators. These may include both civil and criminal remedies.
Civil Fraud Litigation Attorney in Scottsdale & Phoenix
Our attorneys have litigated and prosecuted complex cases of fraud for a wide range of plaintiffs, and companies involving issues such as:
Business fraud between partners or shareholders
Business fraud between companies and individuals or other companies
Insurance fraud
Investment fraud
Breach of fiduciary duty
Truth in Lending Act violations
Deceptive and Unfair Trade Practices Act violations
Many other types of fraud
The Firm professionals at the Law Offices of William D. Black are committed to providing first-rate personal service to our diverse client base. Our comprehensive legal representation is based upon a solid legal strategy that is effective, as well as cost efficient.