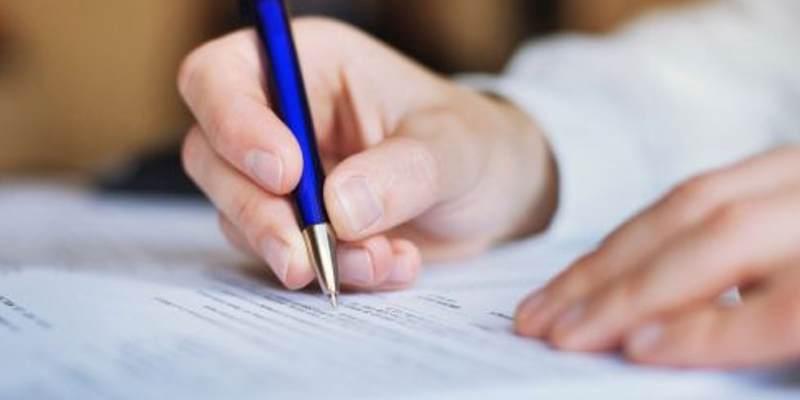 The Law Offices of William D. Black has more than 30 years of experience with the handling of business tort lawsuits.
Non-Solicitation Agreement Attorney William D. Black Protects Your Rights
These legal matters include claims regarding interference with business relationships, breach of fiduciary duties, business libel, slander and defamation (including Internet defamation), and other disputes concerning non-compete, non-solicitation and non-piracy agreements.
We also process many claims involving shareholder disputes or business divorces.
We have been successful in obtaining maximum compensation for damages to many of our Arizona business clients, both individual and corporate.
The Law Offices of William D. Black has a track record of success in finding innovative solutions and getting the best results possible for our clients. Scottsdale attorney William D. Black is a lawyer who focuses on client needs and has a proven record of success. For business tort, non-compete, non-solicitation and anti-piracy dispute resolution, contact the Law Offices of William D. Black to get optimal results in Scottsdale or Phoenix.
Experienced Trial Lawyer Serving Arizona Businesses for More Than 30 Years
William D. Black has been practicing law in the Phoenix metropolitan area for more than 30 years and has considerable experience with restrictive covenants in business employment contracts and other agreements. He has handled business litigation involving both the enforcement of and defense against such restrictive covenants. These include:
Non-compete agreements: in which the employee agrees to not engage in any activity that would be in direct competition with the employer for a set amount of time after termination of employment
Non-solicitation agreements: in which the employee agrees to not solicit clients' accounts or employees away from the employer's business for a set amount of time after termination of employment
Anti-piracy agreements: skilled legal assistance that protects your business trademark and copyright and other forms of intellectual property right against misappropriation and/or infringement, and defenses against related false claims
While we have resources of a much larger firm — we pride ourselves in the boutique, personalized service we provide for our clients. When appropriate, we team with other forensic experts and "of counsel" specialists to assure optimal results for the client. We take the time to get to know our clients and their legal issues so that we can efficiently serve their needs. We strive to make ourselves accessible to clients whenever reasonably possible throughout the course of representation, so that all client questions and concerns can be promptly addressed.