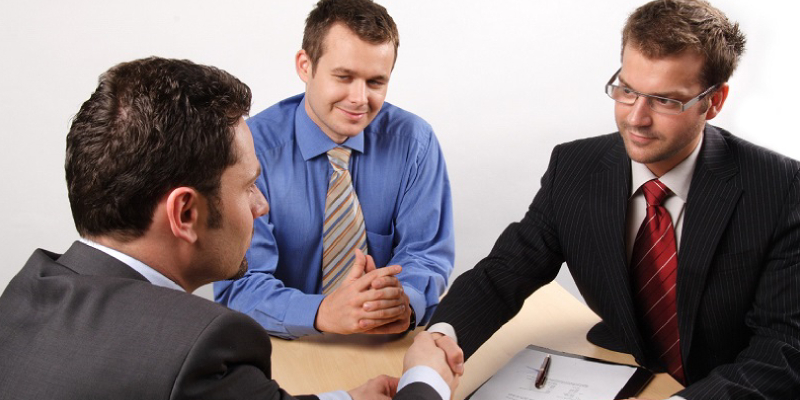 From external threats such as intellectual property disputes to internal quarrels such as partnership disputes, business disagreements present distractions and potentially needless costs to the ultimate objective of the business — making money.
Contract Disputes Attorney in Scottsdale & Phoenix
The Law Offices of William D. Black, located in Scottsdale and Phoenix, protects the business litigation interests of companies of all sizes. Whether you are prosecuting or defendant a breach of contract claim or already involved in litigation, our firm offers creative solutions and, if necessary, aggressive advocacy, always working to respect your bottom line.
The business litigation lawyer who gets results for Arizona commercial disputes clients is William D. Black — a former business owner and corporate officer with wide experience in business litigation. Look to us for the innovative, resourceful and responsive representation you need and the attentive personal service you deserve.
The Law Offices of William D. Black — Boutique Law Firm Dedicated to Your Success
General business litigation practice area in which we have successfully undertaken representation include:
Contract disputes over purchase or sale of goods and services
Contract disputes involving breach of employment agreements
All other contract disputes
Internal disputes between partners or shareholders
Business dissolution and business divorce
Litigation arising from acquisitions, mergers or financing
Construction litigation (non-performance and other issues)
Civil tort claims (personal injury, fraud)
Stockholder lawsuits
Commercial lease disputes
Employment matters (non-disclosure agreements, non-compete agreements,
non-solicitation agreements, and severance and anti-piracy agreements)
Commercial collections actions
Enforcement of contracts (judgments, specific performance)
In his more than 30 years of practice, William D. Black has assisted his clients in resolving a variety of business disputes involving contracts, licensing, real estate, construction, equipment leases, and purchase agreements. His extensive knowledge of business law and record of successful representation as a trial lawyer can provide his clients with a decided advantage in business mediation, arbitration or litigation.