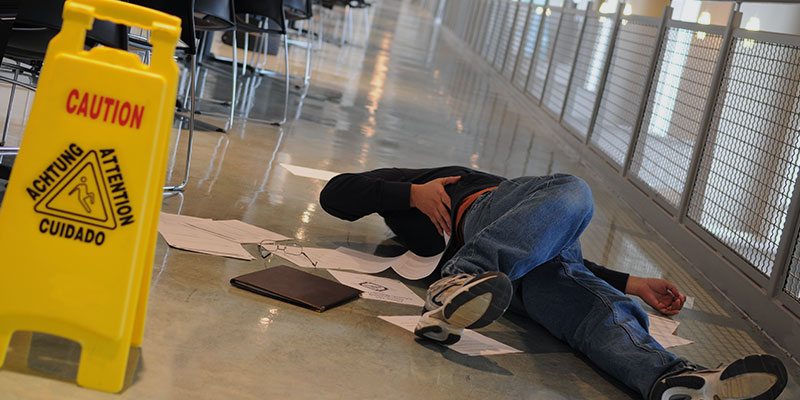 Premises liability law is the branch of tort law primarily dealing with the legal responsibility of property owners when someone is injured on property they own, manage, or lease. If you suffer any personal injury on private or public property, you may have recourse to hold the owners or managers of the property responsible for your injuries. Many premises liability claims are against landlords who fail to maintain proper safety standards or fail to adequately clean their premises resulting in toxic molds, mildews, and build-ups of other hazardous substances.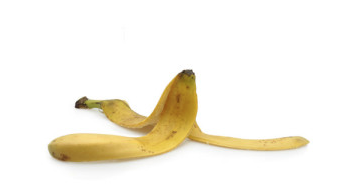 The most common type of premises liability lawsuit is that of slip and falls. In a slip and fall injury, the injured party can file a tort claim lawsuit claiming that the individuals responsible for the upkeep or maintenance of a land or property neglected to maintain safety standards which resulted in the injury. Dangerous conditions in premises is a growing concern that should not be condoned when your health is at risk.
If you or anyone you know has been injured due to the neglect of property owners, please contact our Premises Liability Lawyers today.
Important Premises Liability Information
Simply put, when an individual is injured on the property of another, a court will impose liability on the property owner or possessor under premises liability law if (1) the property owner or possessor owed the injured person a duty of care and (2) the property owner or possessor breached that duty of care.
A very important aspect of a premises liability personal injury claim is the role of the person injured. If you have slipped down a staircase that was not properly maintained, are you responsible for your injuries or are the people who neglected to keep the premises safe? In most cases, the injured party must prove that conditions on the premises were dangerous and the owners neglectful.
Another important question to ask is what were you doing on the premises where the accident occurred? If you were trespassing, it may be difficult to prove premises liability due to the legal infraction. However, the following three distinctions are the ways to legally categorize your presence on the premises in question:
Invitee – a person who was invited onto the premises for business or commercial reasons by the possessor of the land.
Licensee – a person who was invited onto the premises for reasons other than business or commerce.
Trespasser – a person who is on the premises without invitation, implied or otherwise, from the owner.
Premises Liability Injuries & Accidents
The most common accidents pertaining to premises liability claims are slip and falls. Slip and falls often occur because of inadequate conditions on a premises. Failure to address dangerous conditions on properties increases the chances of accidents and injuries in landmarks, office buildings, public parks, and private businesses.
Older buildings throughout the metro areas of may not be up-to-date with safety and security measures. This makes them more dangerous than newer structures built in the last couple of decades. Mold and mildews may also accrue and cause potential life-threatening illnesses to employees or residents in these buildings.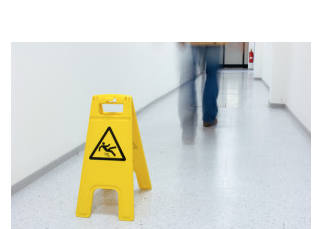 Injuries associated with slip and fall injuries in include:
Fractured Hip
Broken Bones
Traumatic Brain Injury
Concussions
Neck/Spinal Cord Damage
Bruising
Getting Legal Help
Being injured due to the neglect of property owners can be a harrowing ordeal. Not only will you suffer from your injuries, but the high cost of medical care may also deprive you and your family of hard-earned income. Do not let those responsible for your injuries go unpunished. If you or anyone you know has been injured due to the neglect of property owners, please contact our Personal Injury Lawyers today.