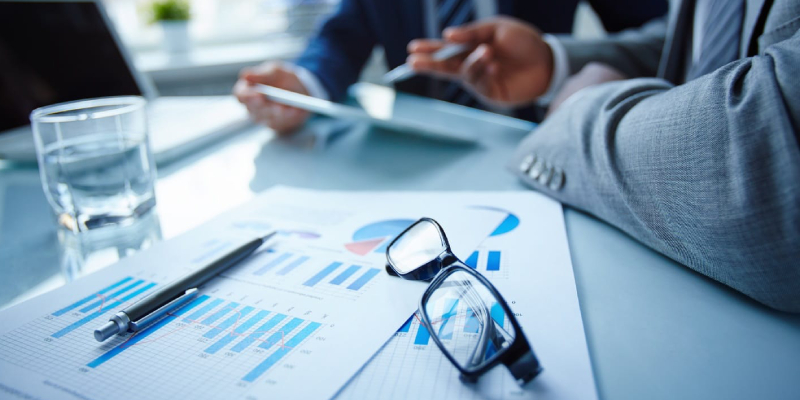 Business and Commercial Law — Scottsdale and greater Phoenix, AZ
William D. Black — Phoenix Litigation Lawyer With More Than 30 Years of Experience
WELCOME TO THE LAW OFFICES OF WILLIAM D. BLACK We are a boutique law firm, committed to helping clients achieve their legal, financial and personal goals. We work in a wide variety of business, transactional and litigation matters and tailor our representation to the client's needs. We deliver value by creating solutions to legal problems through quality work and responsiveness to client needs. When compelling business and commercial law issues threaten to compromise your interests or your company's profitability, our law firm will deliver innovative, resourceful and responsive representation to help you address these issues and achieve the most effective solutions.
We are fortunate to be able to dedicate our energy, expertise and experience to the furtherance of causes in which we believe. We provide knowledgeable representation in a wide range of civil practice areas. When appropriate, we team with top-notch investigators, consultants and forensic experts to assure optimal results for the client. Our firm's primary goal is to provide high-quality legal services on time and for a reasonable fee.
Boutique Phoenix Business Lawyer Firm Handling a Wide Variety of Business Law Matters
Attorneys at The Law Offices of William D. Black dedicate their energy, expertise and experience to achieving the goals of our clients. We provide innovative, resourceful and responsive representation in practice areas that include:
Business and commercial law — including contract negotiation, drafting and review, and enforcement
Entertainment law— representing individuals and companies locally and nationally in film, TV, radio, art, music and other entertainment matters.
Restaurant and liquor license law – representing clients buy, sell and operate their businesses their restaurants and bars
Licensing and administrative law- representing clients in their dealings with government administrative agencies on issues licensing and enforcement actions
Civil litigation and general business litigation —representing clients in disputes centered on business defamation, professional malpractice, commercial collections, breach of contract, intellectual property, non-compete agreements, partnerships and business divorce, probate and trusts, insurance bad faith claims and commercial leases
Chapter 7 and Chapter 13 bankruptcy — representing clients determining their best debt relief strategies including liquidation and reorganization; guiding them to a "fresh start"
Your business is too important to trust to inexperienced counsel. The Law Offices of William D. Black has represented businesses in Scottsdale, Phoenix and throughout the state of Arizona since 1979. We always work to successfully protect our clients' best legal and financial interests.