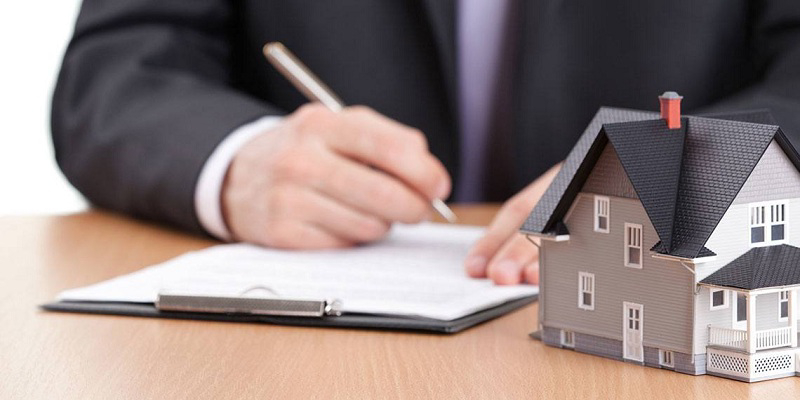 Business owners, experienced investors, and franchisors involved in the rental or purchase of commercial real estate make significant investments in property and their future rights. Whether you are interested in buying or selling property or entering into a commercial lease, it is important to understand your rights and obligations. Scottsdale commercial real estate lawyers at The Law Offices of William D. Black represent clients seeking to protect their investments and rights in commercial real estate transactions and disputes.
Commercial Real Estate Litigation in Scottsdale & Phoenix
Commercial real estate matters may involve complex contract negotiations, long-term rights and obligations, and costly disputes. To protect your investments, contact the Law Offices of William D. Black.
Our firm is experienced in handling all of the following commercial real estate investment matters:
Transactions involving commercial, industrial, mixed-use and residential properties
Purchase and sale of improved and unimproved real property
Review and negotiation of commercial leases
Disputes relating to a purchase or sale, investment, or commercial lease
Real estate development transactions, including contracting and disputes
Real estate broker and agent disputes
Partnership and joint-venture formations
We understand the complexity of every commercial real estate investment and work to protect our clients' immediate and future interests. Our attorneys will take the time to understand your unique personal and business needs. We are experienced in providing creative solutions to real-estate problems, structuring entities and transactions to achieve favorable tax treatment and, where applicable, accomplishing estate-planning objectives. We work regularly with CPA's who address more sophisticated tax issues.
We offer reasonable and affordable fees to businesses in Phoenix and throughout Arizona. To learn more about our business law practice or our firm in general, please contact us. We have the experience, expertise and the dedication to effectively protect your rights.