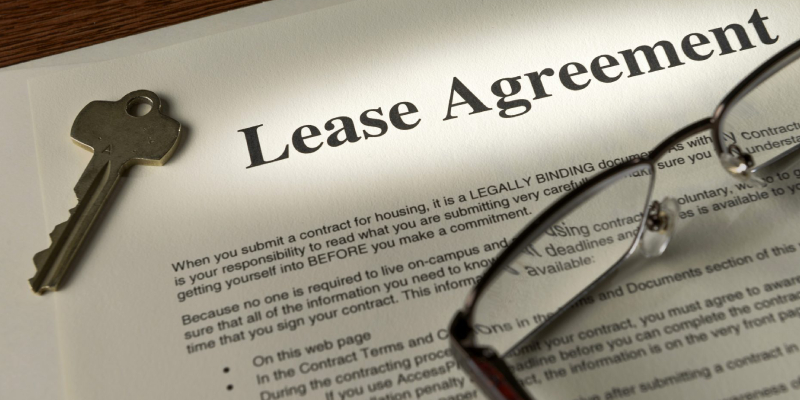 Business owners, experienced investors and franchisors involved in the rental or purchase of commercial real estate make significant investments in property and need to make certain their investments are economically profitable. As a result, their need for legal representation by a good commercial real estate attorney who has knowledge and expertise relating to commercial real estate lease law is essential.
Experienced Business Lease Disputes Attorney in Scottsdale and Phoenix
Are you interested in buying or selling property or entering into a commercial lease? Are you seeking a practical, efficient resolution to a commercial lease dispute? It is important to understand your rights and obligations. Phoenix commercial real estate lawyer William D. Black at The Law Offices of William D. Black represents clients seeking to protect their investments and rights in commercial real estate transactions and disputes.
Landlords and tenants alike deserve a chance reach a reasonable agreement advancing their respective interests relating to commercial lease agreements. William D. Black can evaluate your fact situation and discuss your options concerning the legal approach which best suits your objectives. He has more than 30 years of experience in business and real estate law and can make a positive difference.
Commercial real estate matters can involve complex, detailed contract negotiations, long-term rights and obligations, forensic evaluations and costly business disputes. To protect your investments, contact The Law Offices of William D. Black.
With law offices in Scottsdale and Phoenix to serve you better, commercial lease dispute lawyer William D. Black is available to discuss the details of your legal matter in a free initial consultation. Call 888-349-3599 toll free or e-mail us.
Serving Commercial Lease Disputes Clients for More Than 30 Years
Our firm has considerable experience processing all of the following commercial real estate investment matters:
Commercial lease disputes centered on failure to pay rent or damage to property
Transactions involving commercial, industrial, mixed-use and residential properties
Purchase and sale of improved and unimproved real property
Review and negotiation of commercial leases
Disputes relating to a purchase or sale, investment, or commercial lease
Real estate development transactions, including contracting and disputes
Real estate broker and agent disputes
Other related commercial lease issues
If you have exhausted efforts to resolve a dispute over a commercial lease agreement, you need a battle-tested trial attorney in your corner who can help to enforce your rights or defend allegations made against you. With extensive commercial real estate experience, William D. Black will put his 30 years of experience as a business and real estate attorney to work for you to provide first-rate legal representation.