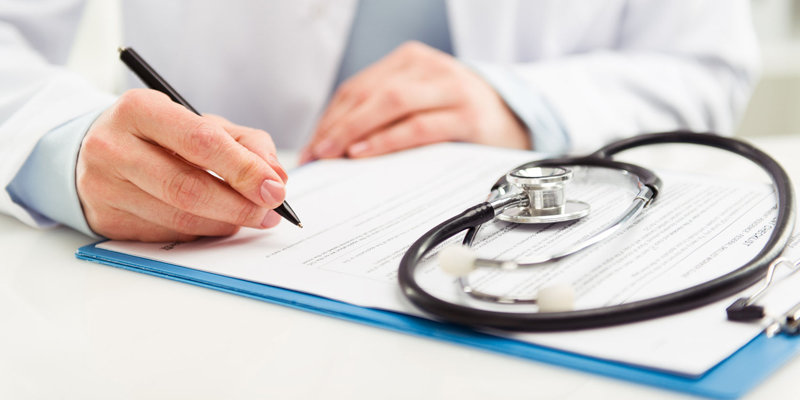 Doctors, hospitals and other medical providers must perform their services with skills commensurate to the standards of their profession. If they fail to do so and this results in injury, death or financial loss, this constitutes medical malpractice. Victims of malpractice and the families of deceased victims can claim compensation for their losses and suffering.
Scottsdale Medical Malpractice Attorney
Mr. Black and his staff have reviewed thousands of medical malpractice claims and can identify professional negligence and misconduct and locate medical expert witnesses, many of whom are certified specialists, to assist in the prosecution of malpractice claims. The firm has a registered nurse on staff and also has access to a network of well-respected medical experts.
If you or a loved one believe that you have been the victim of medical malpractice and have suffered serious damages, we would be pleased to discuss your claim with you, free of charge. If we agree to represent you, we handle most medical malpractice cases on a contingency fee basis. We also represent family members who have lost a loved-one through wrongful death and people who have been victims of Elder Abuse/Breach of Fiduciary Duty.
Putting Our Skills to Work for You
Our firm represents clients in all types of medical malpractice cases, including:
Doctor error
Surgical error
Hospital error
Failure to diagnose
Pharmaceutical error
Nursing home malpractice
And others
Medical malpractice cases can be very complicated and expensive and prosecution of a claim requires a team of experienced professionals. The Law Offices of William D. Black is committed to helping our clients rebuild their lives. We have the knowledge, experience, and financial resources needed to successfully pursue medical negligence cases. If a medical provider has committed malpractice and you or a loved one have been seriously injured as a result thereof, we can build a strong and persuasive case on your behalf and get you the award or settlement to which you are entitled..
The fact that a medical procedure has a bad outcome does not necessarily indicate that medical malpractice caused the result. But when a personal injury or wrongful death occurs because of ignorance, negligence, or improper use of method and practice, the victim or the victim's family deserves answers,
The Law Offices of William D. Black will work diligently to obtain those answers, reasonable compensation, and ultimately justice.