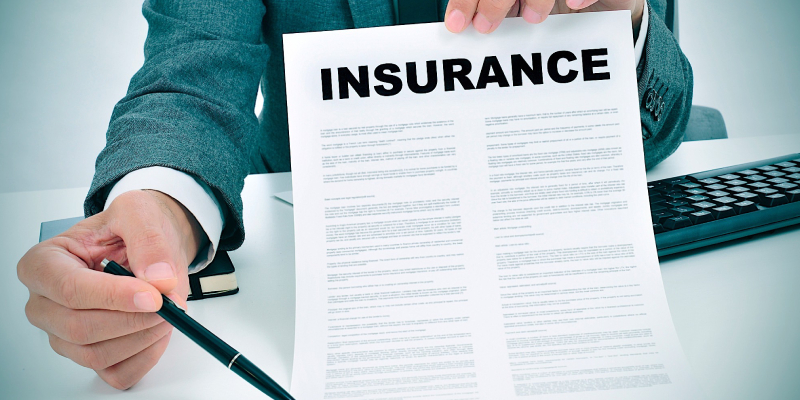 Has an insurance company refused to honor the terms of your policy?
Has an insurance company refused to pay you the damages to which you are entitled?
Did your insurer, without just cause, decline to defend you in a lawsuit?
These are just a few examples of the types of insurance disputes on which we provide client assistance.
Arizona Insurance Disputes Attorney William D. Black
The Law Offices of William D. Black can determine whether you have grounds for a civil action for insurance bad faith. Our Arizona law firm with offices in Scottsdale and Phoenix serves individuals and businesses statewide in Arizona with innovative, responsive and resourceful representation and conscientious personal service, start to finish.
Insurance companies have a statutory and common law duty to treat policyholders in good faith. If an insurance carrier refuses to live up to its end of the bargain, our founding attorney William D. Black is an insurance dispute trial lawyer with more than 30 years of experience who will aggressively advocate for you. He has processed thousands of cases against insurance companies and knows the tricks of the trade they will attempt to use against you to minimize your recovery. He is known and respected by many of the insurance company adjusters and his appearance on your behalf will add great credibility to your case. He also knows what value your case may have and will make sure you make the maximum recovery.
In Scottsdale and Greater Phoenix, the insurance bad faith lawyer who aggressively safeguards your interests is William D. Black. We are a boutique law firm committed to helping clients achieve their legal, financial and personal goals in a wide variety of business, transactional and litigation matters.
Serving Arizona Clients in Insurance Bad Faith Matters for More Than 30 Years
The Law Offices of William D. Black protects your rights when legal issues arise over your:
Homeowners policy
Auto insurance — Recoveries against insurance for at-fault drivers and/or uninsured motorist/underinsured motorist recoveries
Flood insurance
Title insurance
Directors and officers liability
Umbrella liability
Insurance companies rarely settle bad faith claims, at least upon early presentation. Most cases must be prepared for trial. Mr. Black has practiced law for more than 30 years and has extensive experience in insurance law and civil litigation. He pursues every legal remedy practical for a denied insurance claim.