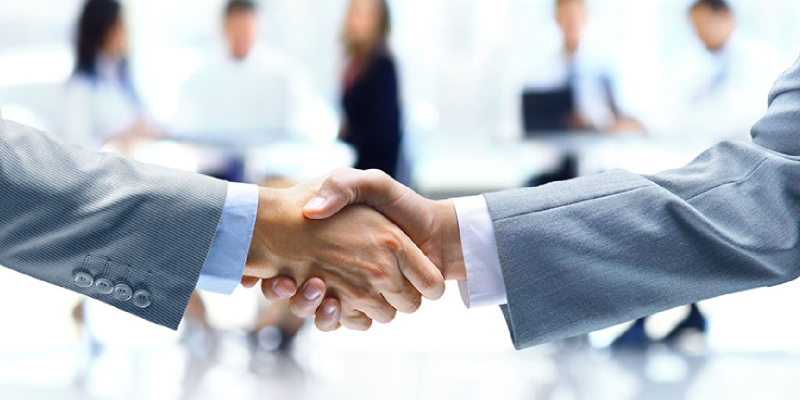 The purchase or sale of a business involves numerous legal issues that must all be resolved in a satisfactory manner to protect the interests of both the buyer and seller. The Law Offices of William D. Black has helped facilitate numerous acquisitions and sales of businesses in the Phoenix area and throughout the State of Arizona.
Business Mergers and Acquisitions
We can advise and represent you at all stages of the process, including:
Preliminary discussions
Tactical decisions relating to asset sales/stock sales/mergers
Negotiation of a letter of intent
Drafting of a confidentiality agreement
Drafting and finalizing a formal purchase contract
Drafting consulting agreements with the seller
Undertaking due diligence
Closing
Post-closing adjustments
A Phoenix business attorney and a CPA or financial advisor should be involved in the transaction as early as possible. They can be very helpful at structuring the deal. Proper professional representation is extremely important even in early discussion stages, so that the professionals do not end up having to undo what has already been started. The entrepreneur seeking to buy a business has a different set of interests from the owner who is seeking to sell.
The Law Offices of William D. Black has substantial experience advising clients on both sides of business sales transactions. Whether you want to buy a business, sell a business, or transition a business to your children, our firm will work to facilitate the transaction while protecting your rights and interests.
Helping Business Owners Build Profitable Businesses
After helping a client buy a business, our firm often continues to advise the new business owner in matters involving employment law, commercial real estate, legal risk management, and other aspects of forming a business. We take great professional pride in helping Arizona business owners build and profit from their business ventures.