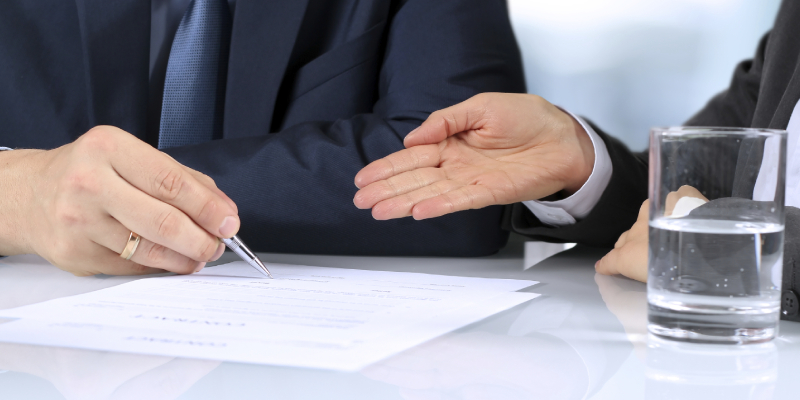 For employers, our Phoenix and Scottsdale employment law attorneys work proactively to keep you out of trouble — and stand ready when problems arise. We have the expertise to handle actions involving claims of discrimination, sexual harassment, wrongful termination, defamation, breach of non-compete covenants, confidentiality agreements, customer protection agreements, anti-piracy agreements, anti-solicitation agreements and other employment-related issues.
Helping Companies Avoid Employment-Related Claims
We can also assist our business clients in preparing personnel policies and manuals and can advise them on the implementation of procedures relating thereto. Our objective is to provide our clients with the knowledge, materials and systems to help them solve employee relations problems before they develop into litigation matters. We work to help you avoid litigation, administrative claims, inefficiencies, and distractions, so you can keep your business operating smoothly and profitably.
Representing Employees in Discrimination, Wrongful Termination, and Sexual Harassment Claims
For executives and employees, we have successfully represented workers in all types of matters, including claims involving wrongful discharge, sexual harassment, whistleblowing and breach of contract. Generally in order to make our representation cost-efficient on these types of claims, we will not undertake representation unless the employee has suffered or will suffer substantial damages. Among the type cases we work on are:
Age Discrimination
Sex Discrimination
Race Discrimination
Discrimination Based on Nationality or Country of Origin
Discrimination Based on Religion or Family Status