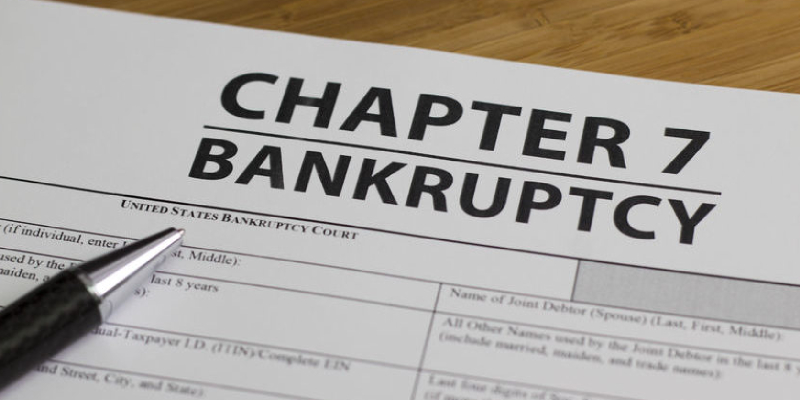 Rising unemployment, the foreclosure epidemic and growing instability of housing markets in Arizona and the U.S. have made the possibility of bankruptcy a devastating reality for many individuals and families.
Other features of the continuing recession — rising gas prices, increased expenditures and mounting credit card debt — have caused many people to seek protection through consumer bankruptcy filings. Serious hardships such as a job loss, serious injury leading to medical bills or a death in the family can instantly wreak havoc on your budget.
Experienced Arizona Bankruptcy Lawyer Guides You to Your 'Fresh Start'
When the possibilities of foreclosure, motor vehicle repossession or wage garnishment threaten your financial stability, and your ability to hang onto your home, contact experienced bankruptcy attorney William D. Black to assure that your rights are protected.
At The Law Offices of William D. Black, our attorneys have guided Scottsdale and Phoenix clients to the "fresh start" that helps them recover from debt. We show you how to preserve your assets including your home and other real estate, and help you to determine your most viable legal option to put you back on a sound financial footing.
Consumer bankruptcy attorney William D. Black is here for you — in Scottsdale and Phoenix. He has devoted a good amount of his practice in the last several years to clients who have been victimized by our recent economic downturn. If you wish to speak to Mr. Black about your current bankruptcy needs, you may contact him by calling toll free: 888-349-3599.
Stop Foreclosure, Repossession and Creditor Harassment
Federal bankruptcy protections are "on the books" to help you save your home and protect your property interests. At The Law Offices of William D. Black, we are experienced in:
Chapter 7 bankruptcy — a liquidation approach that discharges medical and credit card debt
Chapter 13 bankruptcy — a reorganization strategy whose "automatic stay" stops foreclosure, repossession, garnishment and creditor harassment
William D. Black takes the time to assess your unique situation and needs. He gives you facts that lead to sound decisions about your future. You can always trust our law firm to provide forthright and reliable advice. We take every opportunity to best protect your rights and interests.