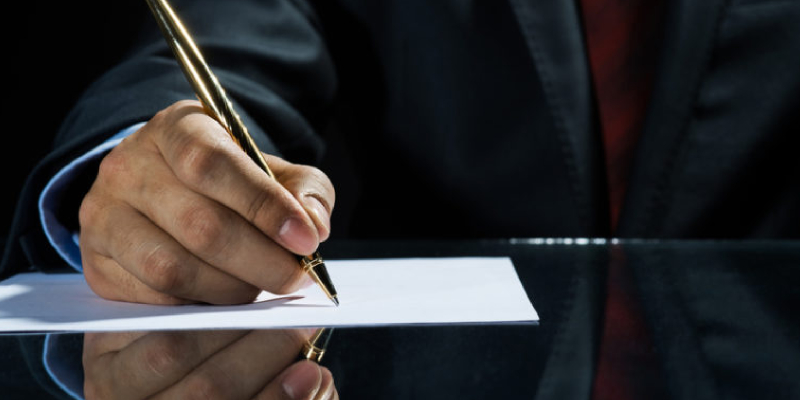 Experienced Lawyer for Arizona Professional Licensing Matters
When pressing legal problems of a licensing and administrative nature arise — The Law Offices of William D. Black will provide innovative, resourceful and responsive representation and will strive to achieve a successful resolution of pending dispute. The Scottsdale and Phoenix attorney with the experience and commitment to get results for you is William D. Black, founder of The Law Offices of William D. Black.
We are a respected boutique business law firm that is dedicated to your success, regardless of the challenging assignments you bring to us — and committed to helping clients achieve their legal, financial and personal goals in a wide variety of business, transactional and litigation matters.
Please contact us to secure your confidential, initial complimentary initial consultation.
Helping Businesses in a Licensing and Administrative Law Capacity for 30-Plus Years
Federal, state, county, municipal and city agencies present a wide spectrum of regulatory issues that often require skilled legal representation. With more than 30 years of experience in business law with regular emphasis on administrative law and licensing issues, The Law Offices of William D. Black can assist you in dealing with government administrative agencies on issues such as:
Liquor license applications and claimed violations
Registrar of Contractor issues
Professional licensing disputes
Compliance examinations and investigations
Enforcement actions
Health and safety agency disputes
Insurance department disputes
License suspension and revocation proceedings
Appeals from agency decisions