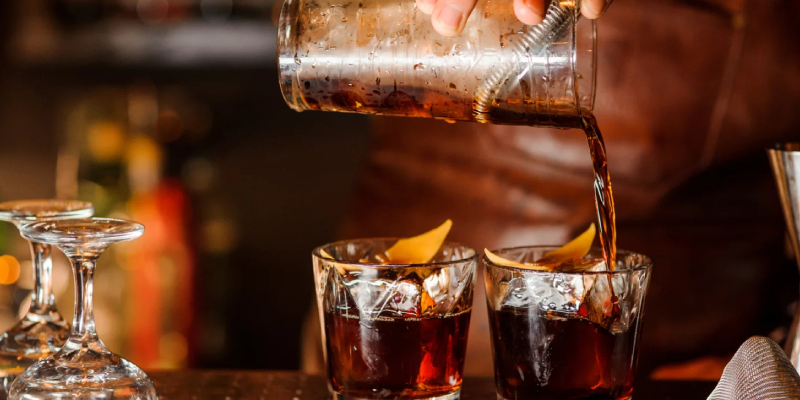 Restaurants and bars that plan to survive in today's competitive and often litigious business environment must take a proactive stance or risk being faced with sudden, potentially expensive legal problems.
Arizona Restaurant and Liquor License Law Attorney William D. Black
The professionals at The Law Offices of William D. Black work regularly with restaurateurs and bar owners in Scottsdale, Phoenix and throughout Arizona to address their highly specialized needs.
We are familiar with the unique legal issues that can arise in the restaurant and bar industries — and counsel clients regularly on a variety of such issues. We help restaurateurs and bar owners to establish their businesses, maintain their licenses and minimize their legal risks. We also help with the legal aspects of acquiring and selling restaurants and bars, and liquor licenses that accompany such transactions.
The skilled business lawyer to contact when a restaurant and liquor license controversy threatens to compromise the profitability of your Arizona company's operations is William D. Black. Our boutique business law firm's proven skills, personal service and more than 30 years of experience can translate to a positive resolution for you.
Protecting the Rights of Arizona Businesses for More Than 30 Years
The quality, experienced representation we provide includes:
Formation, maintenance and dissolution of corporations, limited liability companies and other business entities
Negotiation and drafting of commercial leases and investor agreements
Counsel for clients in the purchase and sale of restaurants and bars
Representation for registration and protection of trade names, trademarks, trade dress and other intellectual property
Preparation of liquor license and restaurant license applications, and defense against alleged license violations
Consulting with clients on potential liability issues such as premises liability, dram shop liability and other insurance matters
Handling all types of civil litigation arising out of commercial and customer disputes